The Manuelli i ordered that turned out as S.Sanchezi is now back in my home.
This guy is so great i just could risk them selling him.
I have
temporarily
dividen my 30G with a glass divider. I will, sometime over christmas, get a new tank for him or divide a larger one.
I had to take the divider to my lfs to modify it. Meaning i had to leae the fish together for a short while. I had some of my GF's, GF's watch them while i was away. Before i left i observed them for a while. The resident Sanchezi ( had for some time ) i believe she's a she, reacted totally different to the other Sanchezi, i believe hes a he, than any other fish ive had with her. They have been together for 2 days with the divider and have always stayed close together. This continued as i removed it. Both fish sat side by side.
The female has taken out many fish, several alot bigger then her. She will not tollerate any fish near her, but here she is chilling with one. i think she clealy recognize her own species. I let them stay this whay for a while, after a few hours ( as i suspected ) the mood changed. So the divider is now back. A couple of fins nipped and maybe some broken harts.
This is the custom cut 8mm glass divider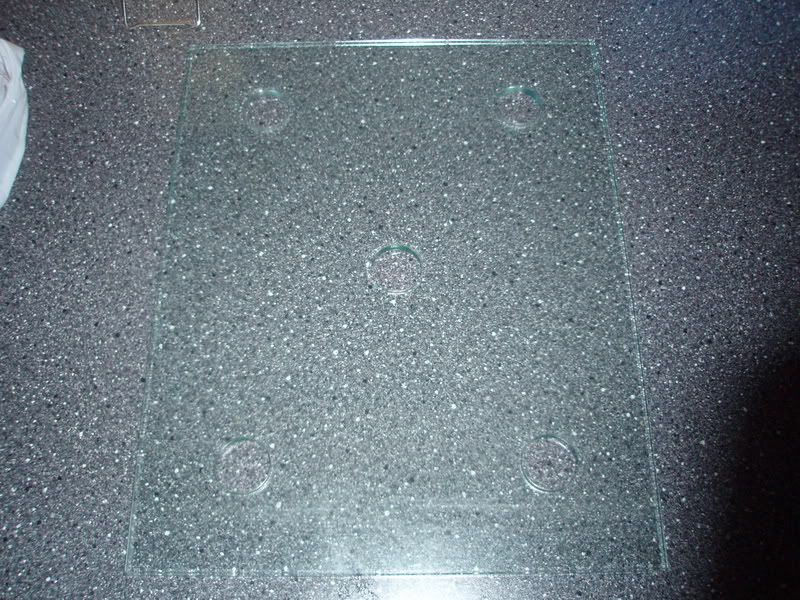 Note the difference in color, she is bright red while he is more gold like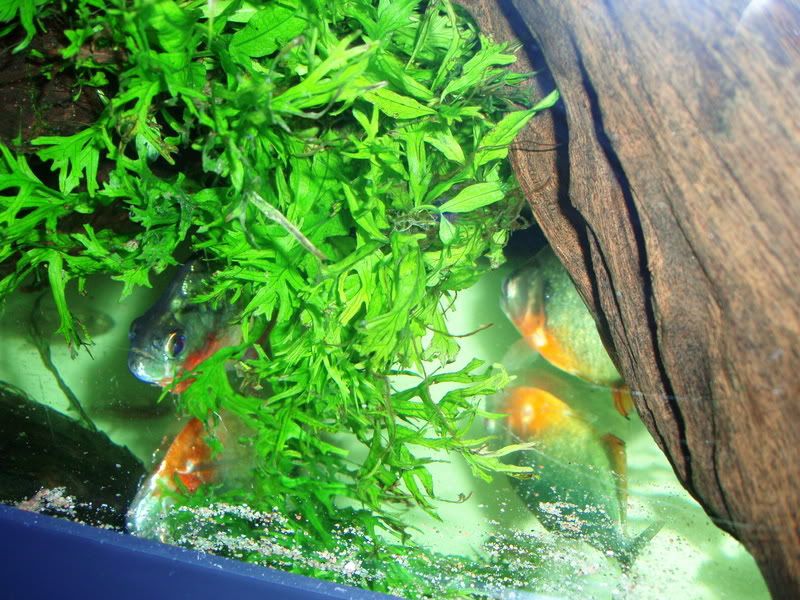 male Sanch with flash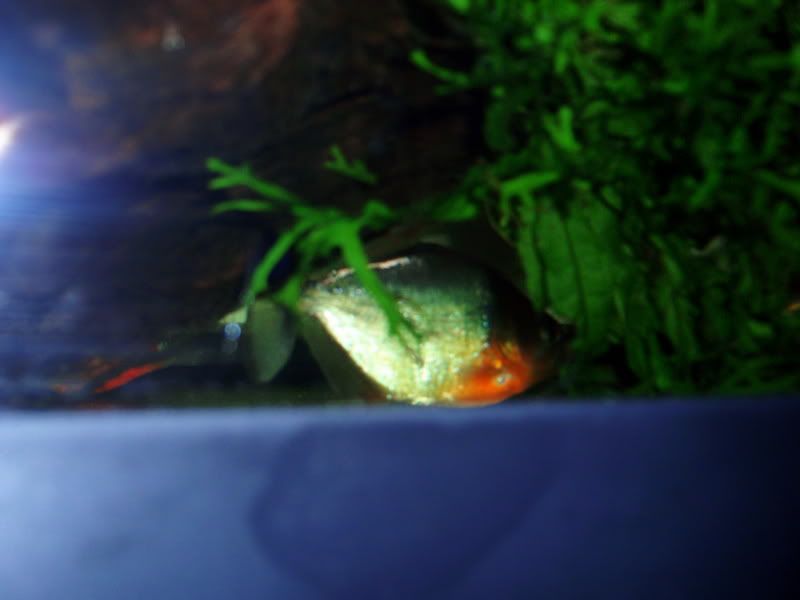 Here they are "shoaling".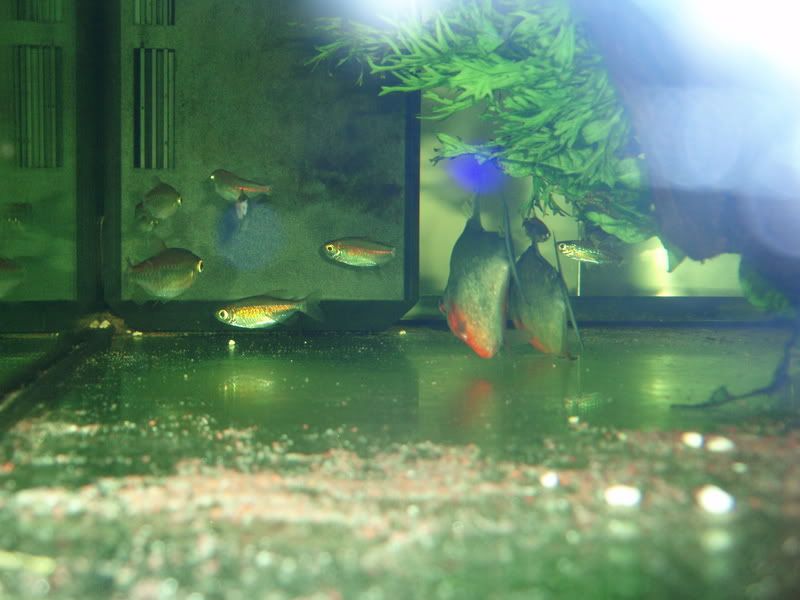 http://smg.photobucket.com/player.swf?file=http://vidmg.photobucket.com/albums/v713/pro_noob/Bilde305.flv
When i was about to place the male in the tank, i snapped a few quick shots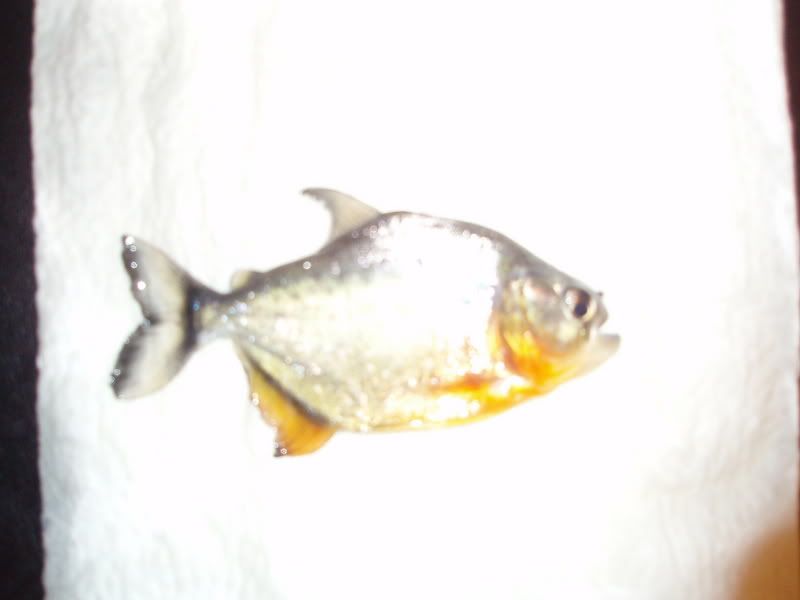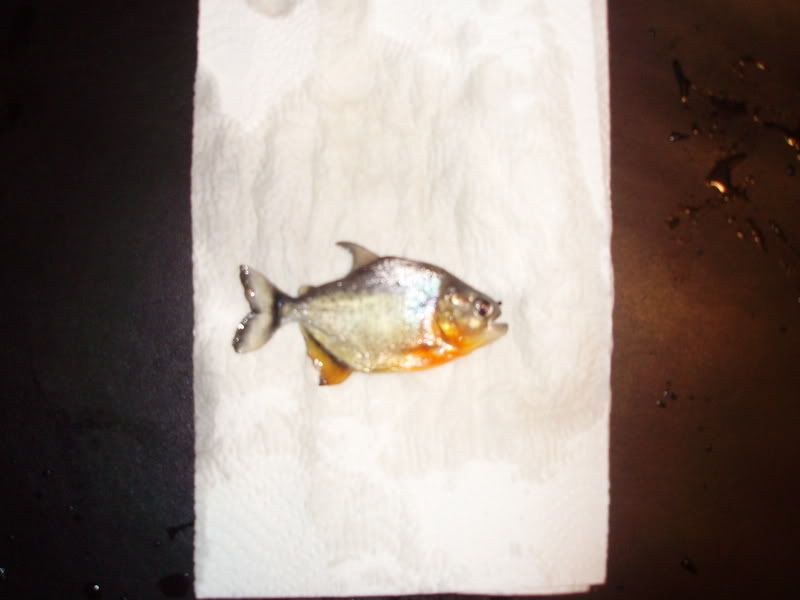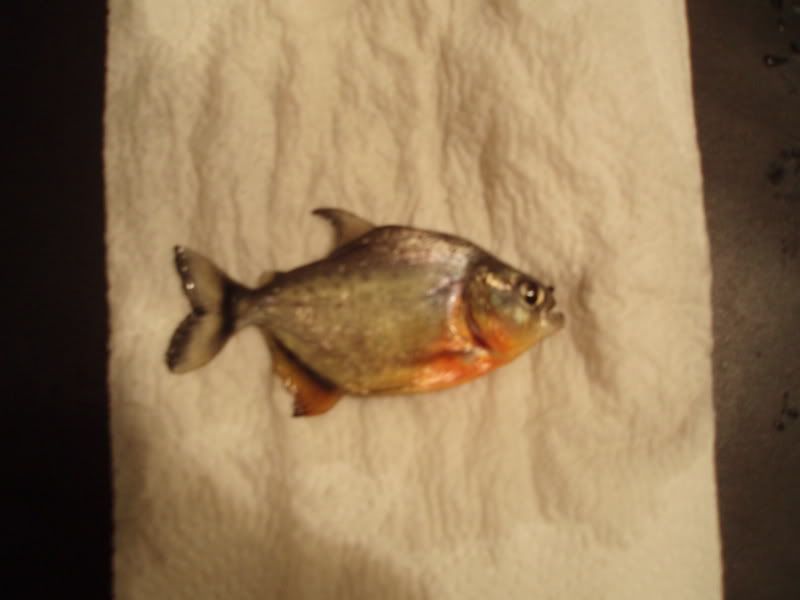 female a while back