Discussion Starter
·
#1
·
Here is a link to existing threads -->
SancheziCohab
I was redoing a couple of things in their tank and just couldnt resist taking a few fast shots.
Im aware of the stress and damage to the fish etc. i can asshure you both fish made in through the ordeal.
Ive also let them "hang" for a while without the divider, with me observing them closely.
So far minimal "dancing" and they both seem to keep theit teeth to themself.
Divider goes back
when
the mood turns. im positive it will.
well hers the shots: Male on top: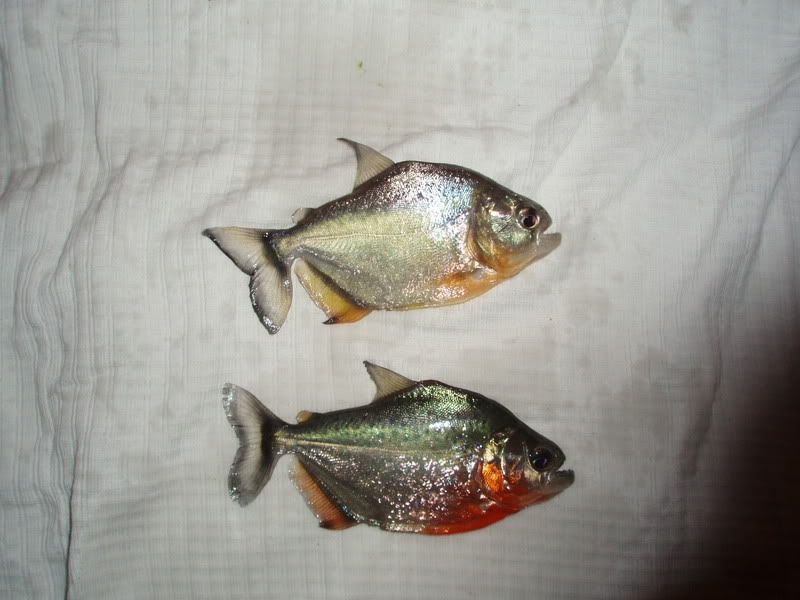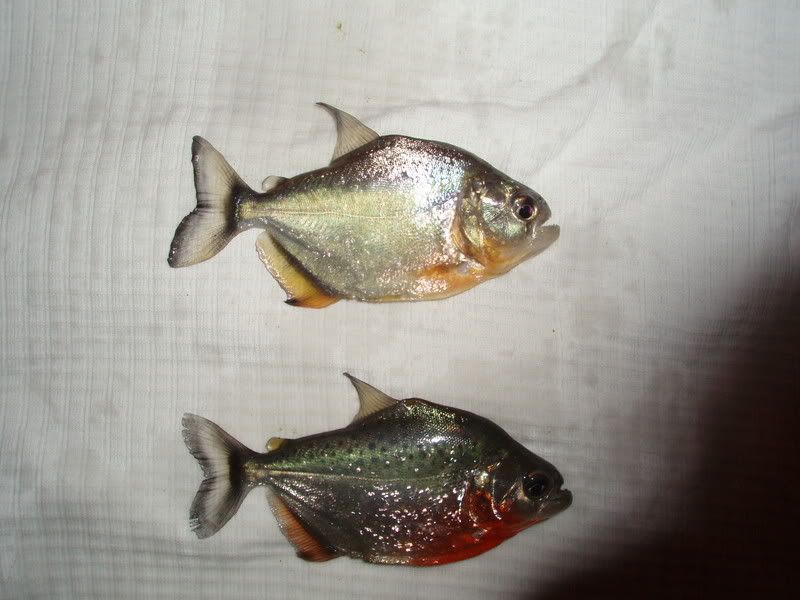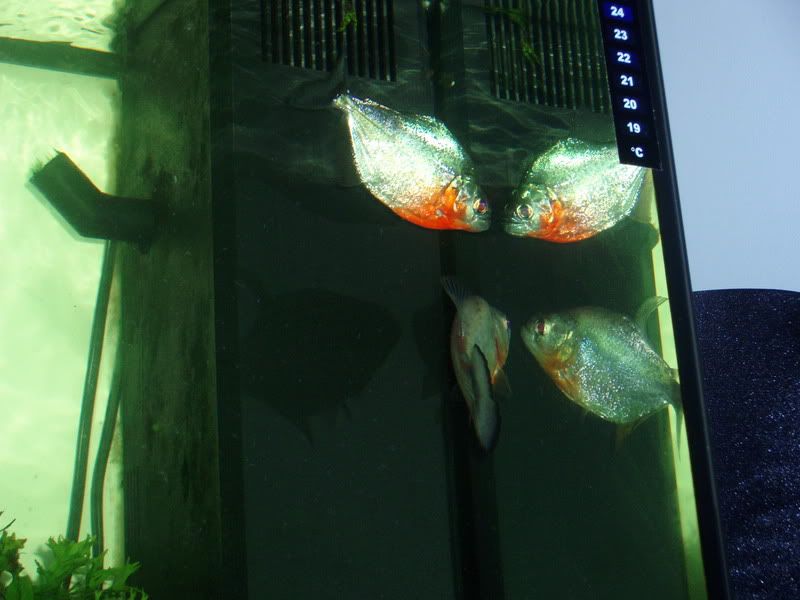 please share your comments!