As promised, here are the pics: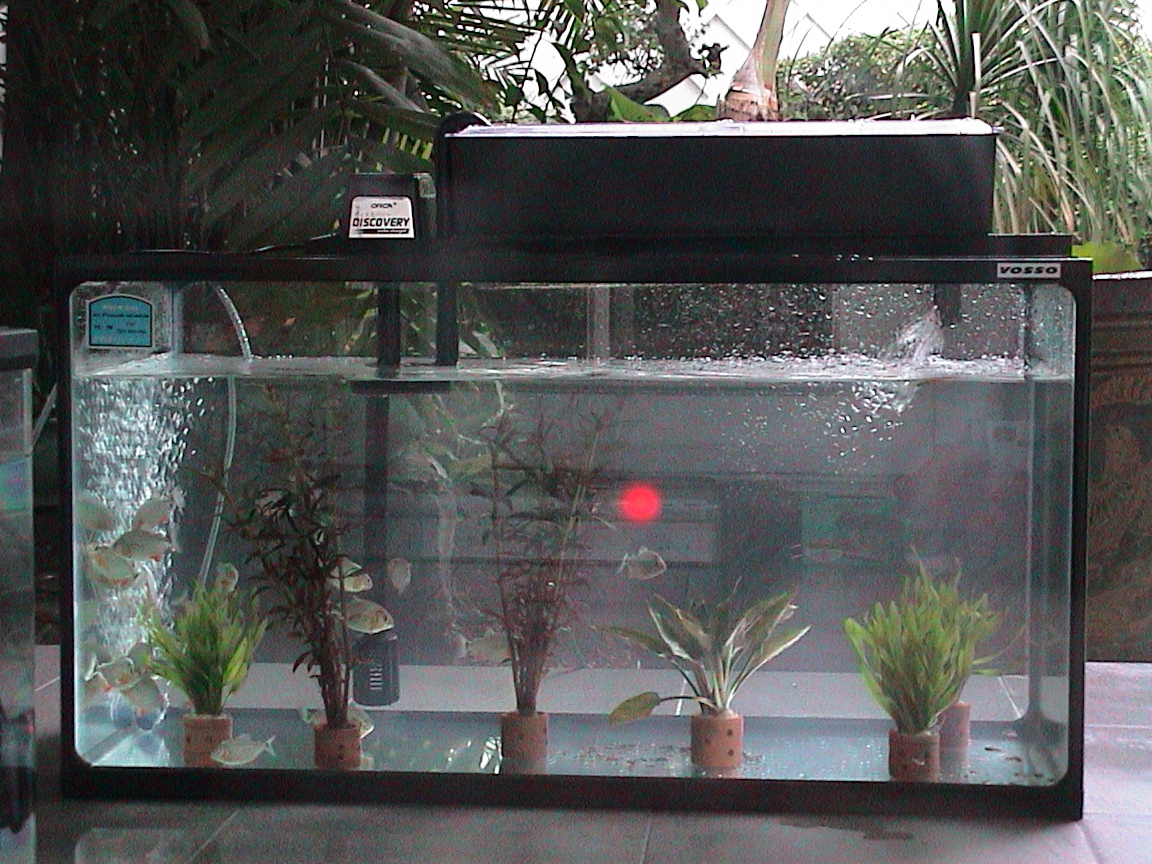 I understand that the tanks are too small, especially when they grew up...... Being a responsible pet owner, I am planning to give up some of them to my friends...
It was an impulse buy for me to get the 23 juvenille Ps since I used to live in LA and I can't get my hand on Ps there, and now I am back living in my country, I can get hold of Ps easily and at a very cheap price. I bought those 23 Ps at around Rp 100,000 = USD $12.
Pls let me know which species they are.....