Man, I missed P-Fury the last couple days! Glad it is back up and running. So here is today's "NegativeCamber's Daily Poll" question --
Which of these Adult Swim shows is your favorite?
Aqua Teen Hunger Force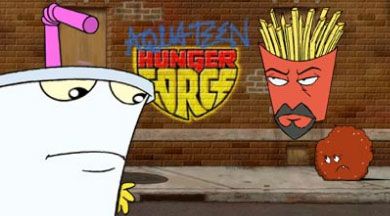 SeaLab 2021
Space Ghost
Futurama
Family Guy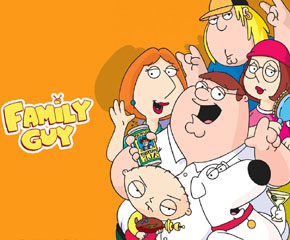 Robot Chicken
SquidBillies
Metalocalypse
Venture Bros
Other
Please comment on which other is your favorite!