Discussion Starter
·
#1
·
Started as a 10g, which didnt last long, than upgraded to a 30g around January. Not the best pictures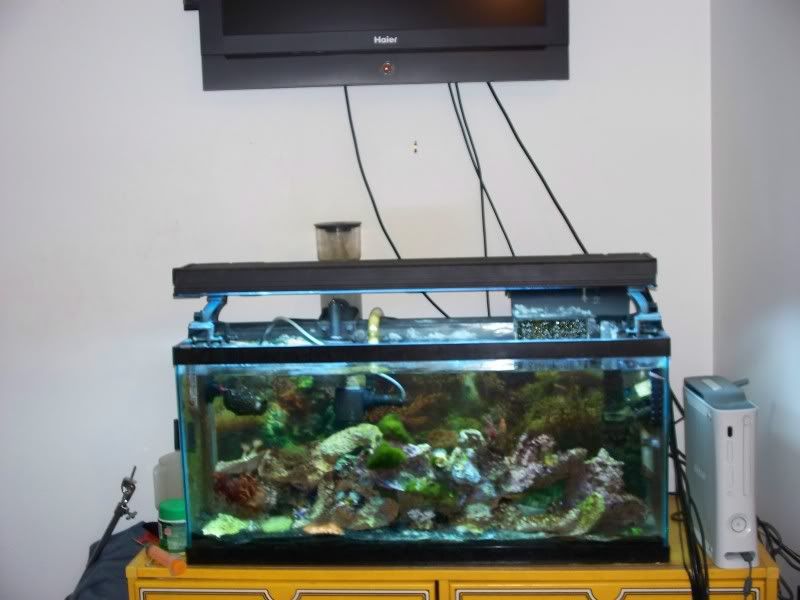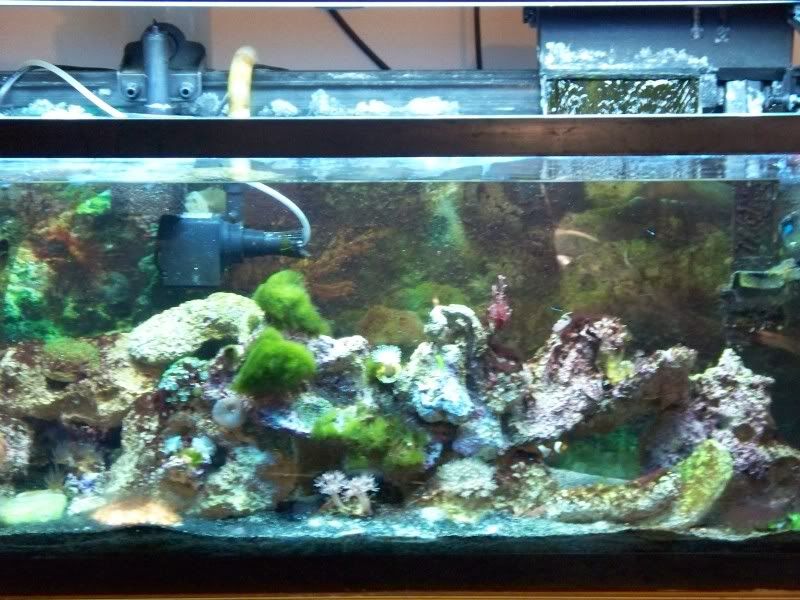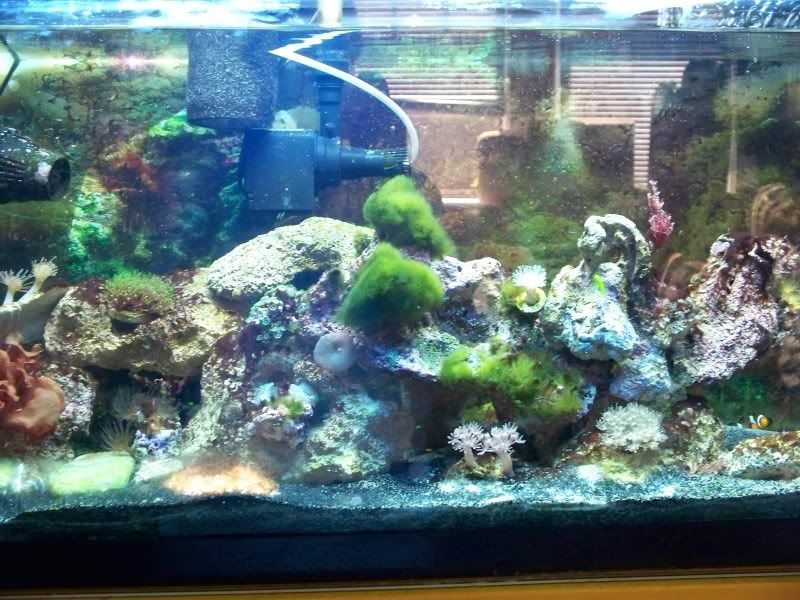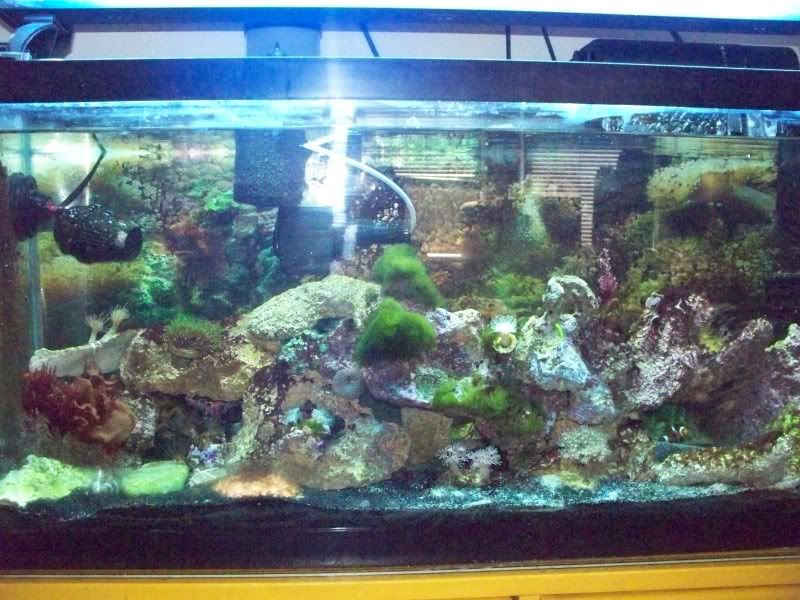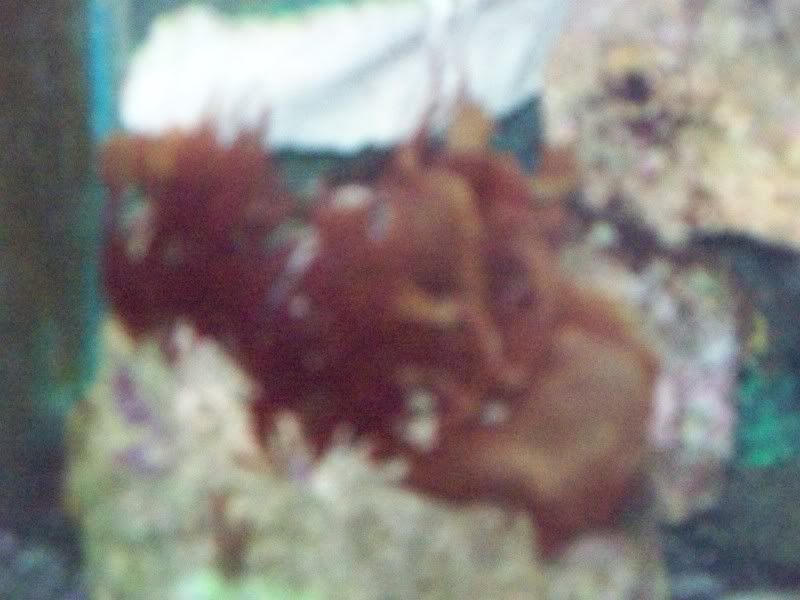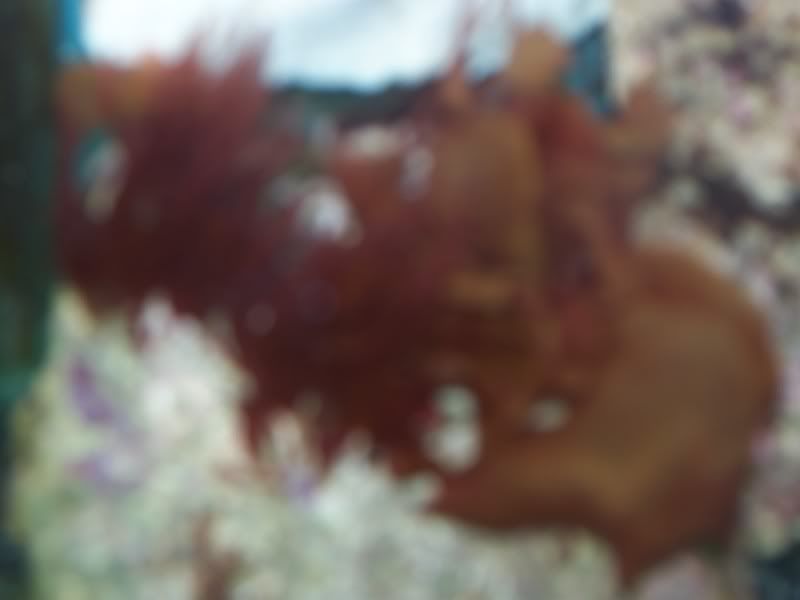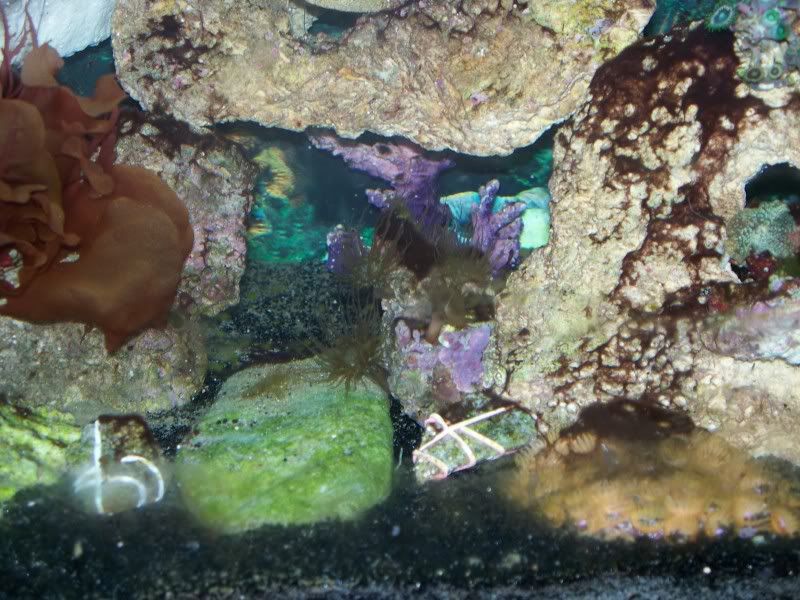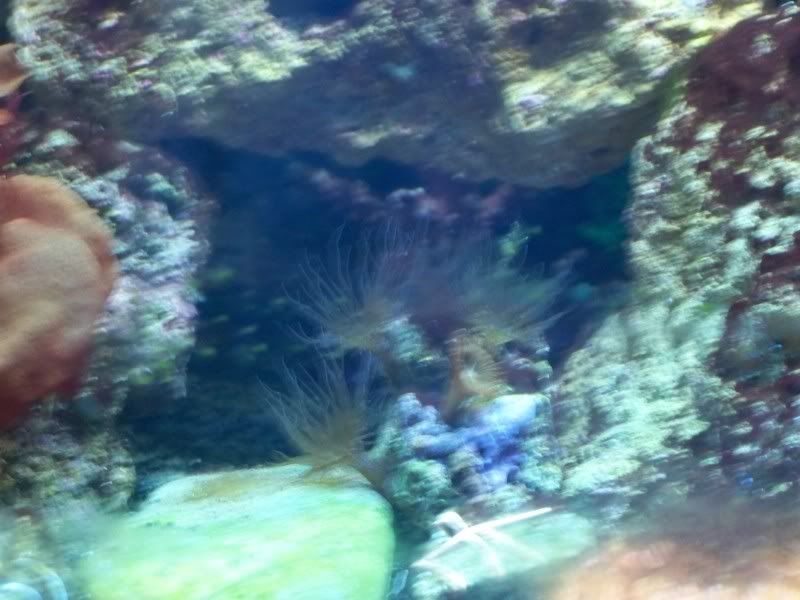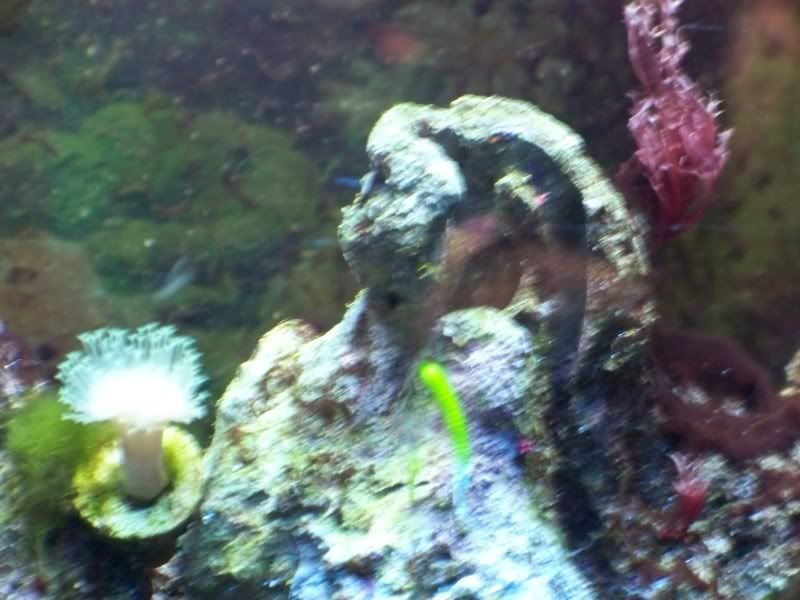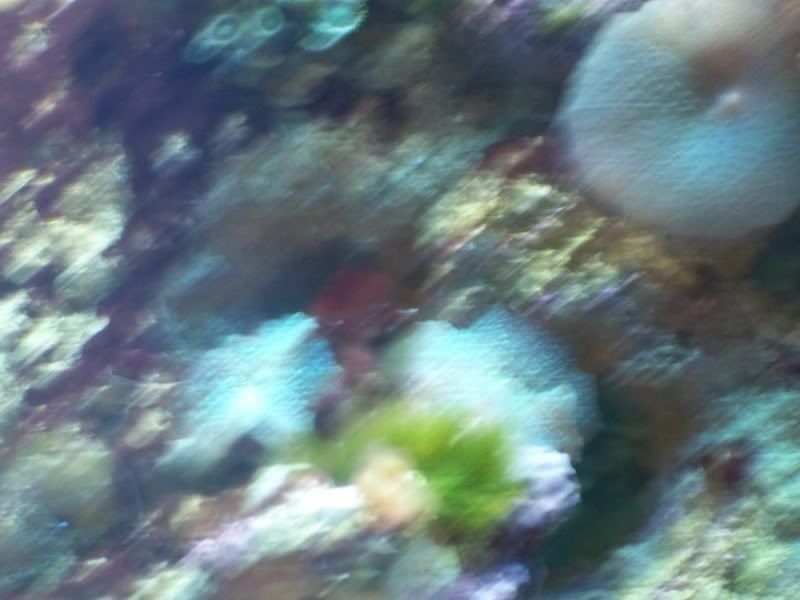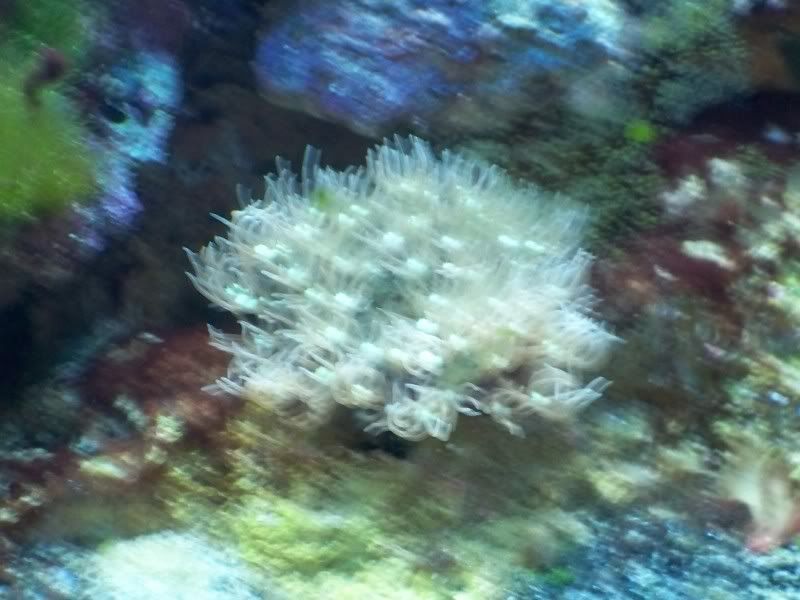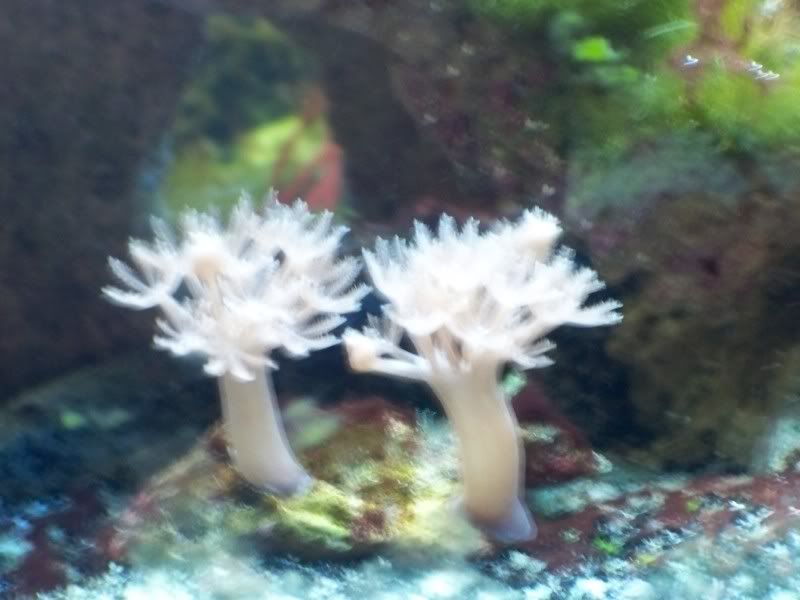 It has some algae but its also 100% tap water. im getting a cleanup crew this weekend(none at the moment). I also got some GFO to add to the filter.
Odysea ps75 skimmer
emperor biowheel filter with matrix bio rocks, carbon, and going to add GFO soon
4bulb X 39watt T5 light
koralia 1 powerhead
aquaclear 301 powehead
2 clowns
took out the Aipatasias today.
The following cleanup crew should be added this weekend:
20 Dwarf Ceriths
8 Nassarius
8 Florida Ceriths
5 Large Nerite
i might add a couple more pieces of rock, and a few more corals once i save up some more money. probably another fish or 2, royal gramma