Discussion Starter
·
#1
·
Here they are they arent the best quality.
i have named my fish in hopes of making it easier to explain what are boys and what are girls.
heres how they act in the tank: Stingy is the meanine who chases everyone around - the other 2 jags are in hiding spots in the corners.
But when the other 2 jags meet - named: Flair and Baby Jag - Flair flairs his/her gills out and sort of goes face to face with baby jag. im not sure waht this means, but that is how they act.
here are pictures: thanks for any help - excuse the quality, its HARD to get good pictures close up
This is fish 1) STingy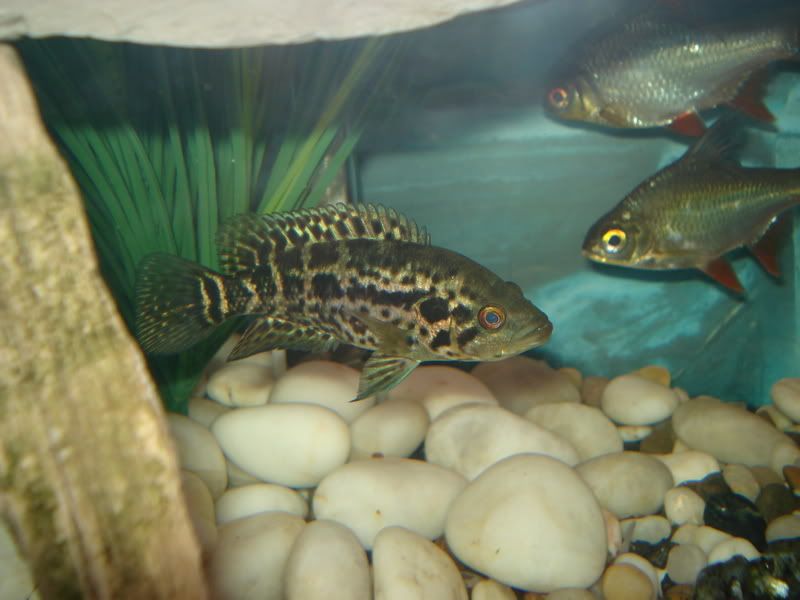 This is Fish 2) Flair with stingy behind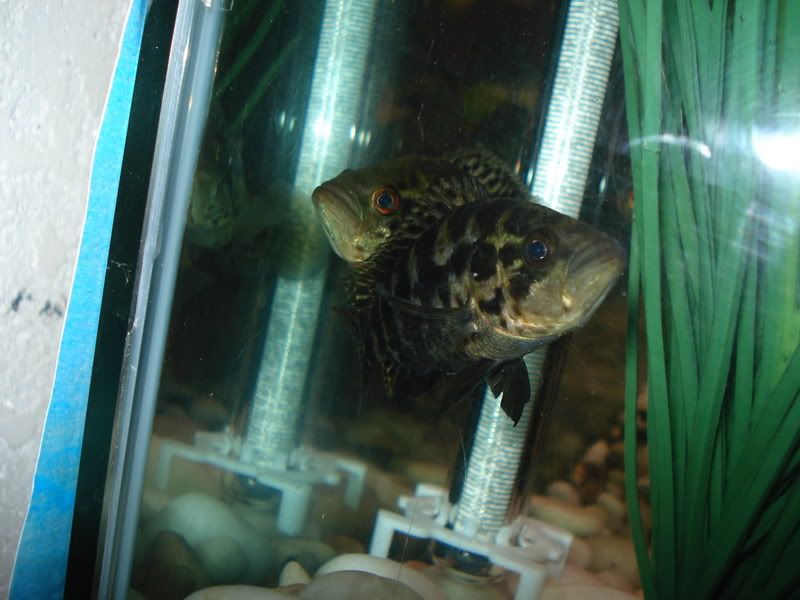 This is FIsh 2) Flair
This is Fish 3) Baby Jag in the middle here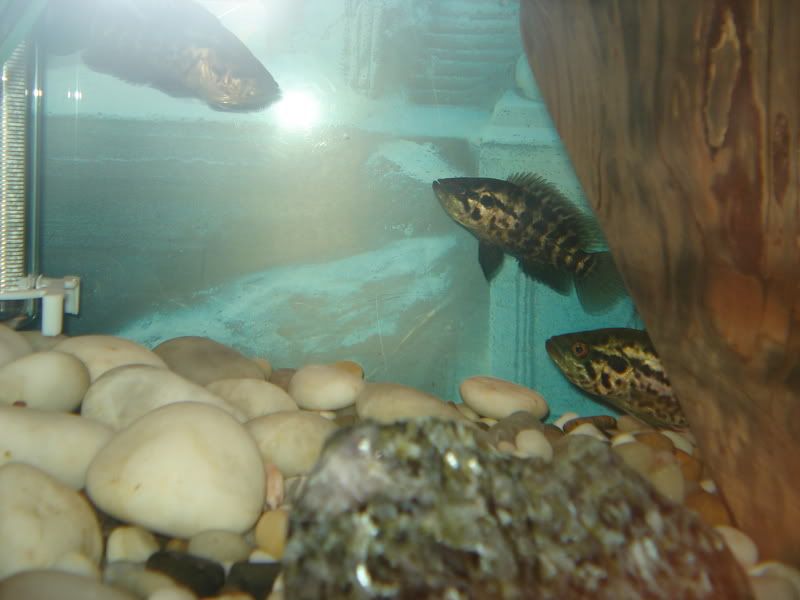 And just some other tank shots:
Heres Red Tail..haha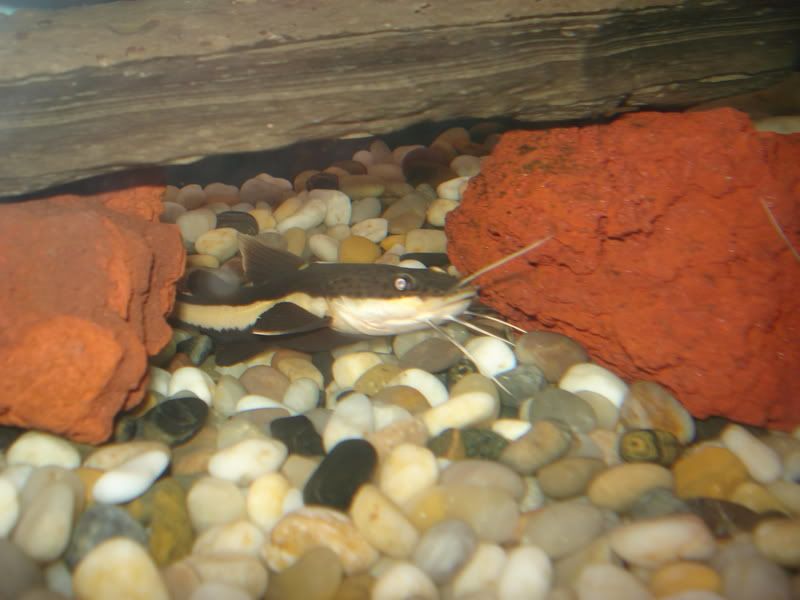 whole tank: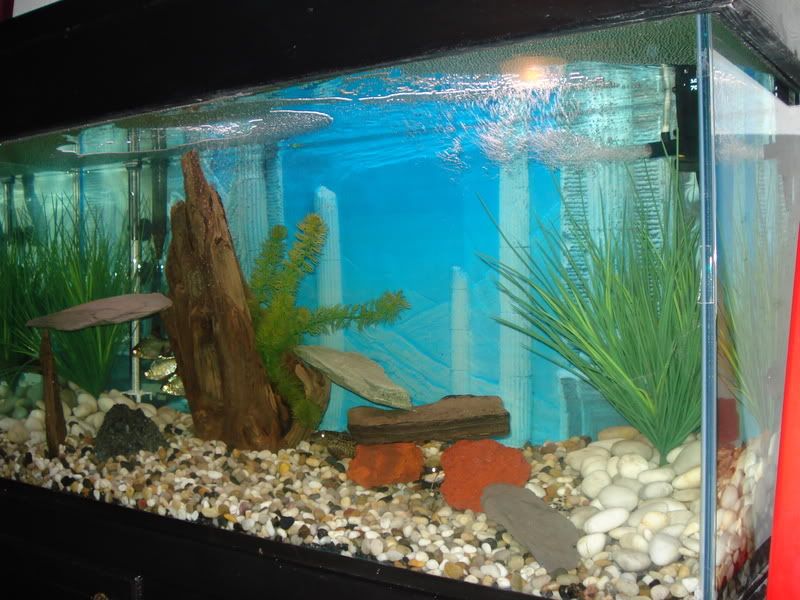 whole tank: